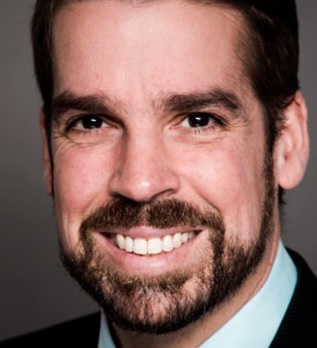 14 January 2018
Some thing you just have to experience yourself before you realize it.
One of those things is the power of open source.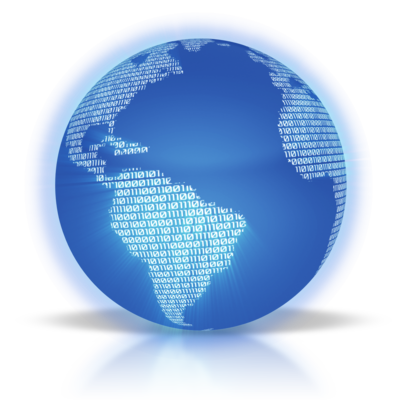 I am just now sitting over a new project where I need some documentation.
So I just installed the current version of "my own" open source project docToolchain
and had to realize that I first had to study the manual on how to install the current version.
The project evolved without me and now has the option to be installed as a tool which is invoked through the doctoolchain command instead of beeing a geeky gradle script.
This aspect of Open Source Software is underestimated by many companies who fear that if they open source software, they lose the value of their software to the community.
But for certain types of software, the opposite is the case.
The software is enriched by the community and you get back a value which can be much higher than the original value you had in your software.
The basis for this effect is a great community.
So, again - thanx to all of you who support docToolchain and other open source projects!
The world relies on open source and hence relies on you!